Borrow films, just watch them or become actively involved yourself
The international collection in many languages includes all forms of films and genres: contemporary feature films, documentaries, art house films, classics and silent films, TV series, music films and live performance recordings, as well as animated and experimental films. You can conveniently borrow more than 70,000 films in the Blu-ray, 4K UHD, DVD and VHS formats from us. The Cinematheque also regularly organises events: from screenings to workshops and guided tours of the city with a film history focus.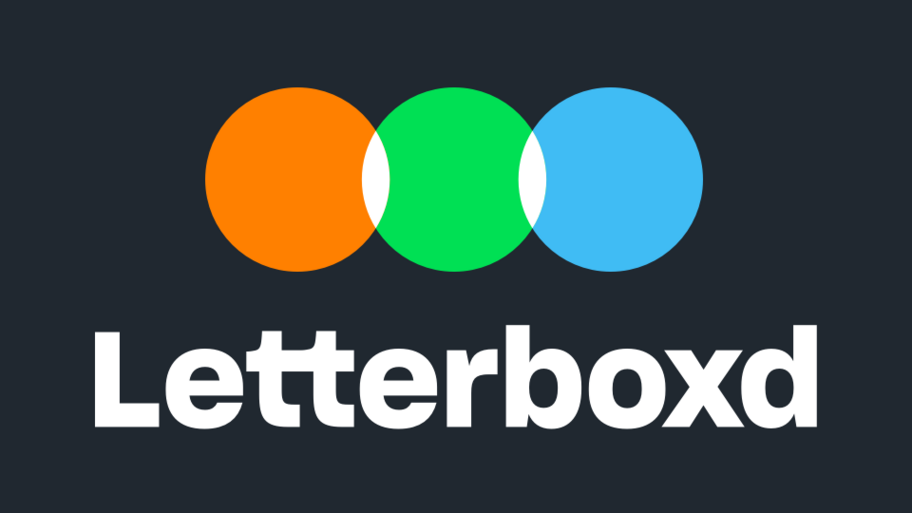 Visit us for our monthly new acquisitions and exciting film playlists on Letterboxd!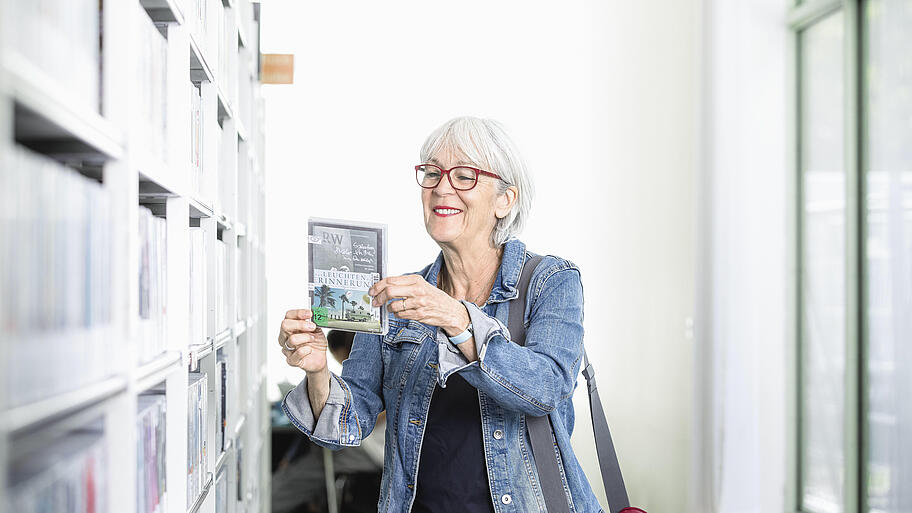 Borrowing
All of our films are shown in, and can be borrowed via, the VÖBB catalogue. Learn more here.
Media booths
At the America Memorial Library (AGB), you can watch films in various formats and with different region codes in special viewing booths, and use our VHS digitisation booth.