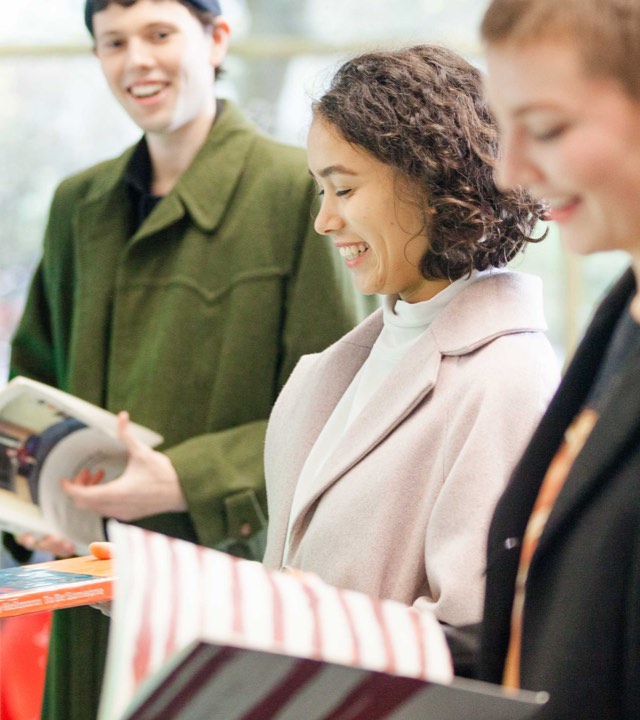 Zentral- und
Landesbibliothek
Berlin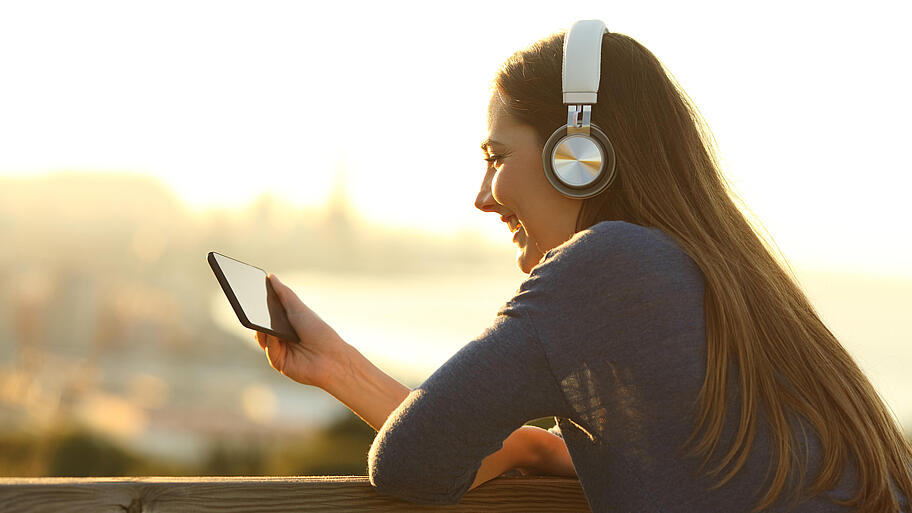 The digital offers of the VÖBB
We bring the library to your home!
our library card gives you access to e-books, e-audios, e-papers and e-magazines. You can stream films and music for free or get further education - all with your card for 10 euros a year.
Further services
We have a lot to offer. Let us surprise you.
Everything you always wanted to know about us and much more can be found in our FAQs
You can collect pre-ordered media from the collection area. You will find the pre-ordered media under your collection code. You can find this code online in your library account.
Please use the self-service machines in the collection area to borrow pre-ordered media. Pre-ordered items from the Children and Youth Library (KiJuBi) can be found in the central collection area of the American Memorial Library (AGB). If you do not want to borrow an item you have pre-ordered, simply tell our staff when you visit the library.
The collection code looks like this:
Library card number: 123114[56]609
Name: A.N. Other
Collection code: 56 Mu
Yes, via Wi-Fi hotspots (wireless local area network hotspots). Access is free of charge and unlimited.
You can extend the loan periods yourself at the library, at the OPACs desks or at the self-service terminals. You can obtain proof of renewal showing the new loan periods only at the self-service terminals. You can also manage your library account and renew media online at www.voebb.de.