One library – a thousand possibilities
Learning and advice offers for everyone
The ZLB's individual offers and support are aimed at all age groups. Whether you need help with downloading an e-book or with searching for a particular item – we are always happy to advise and offer practical help. At the American Memorial Library (AGB), you can even play the piano, or go on a guided tour of the library with a group of like-minded people.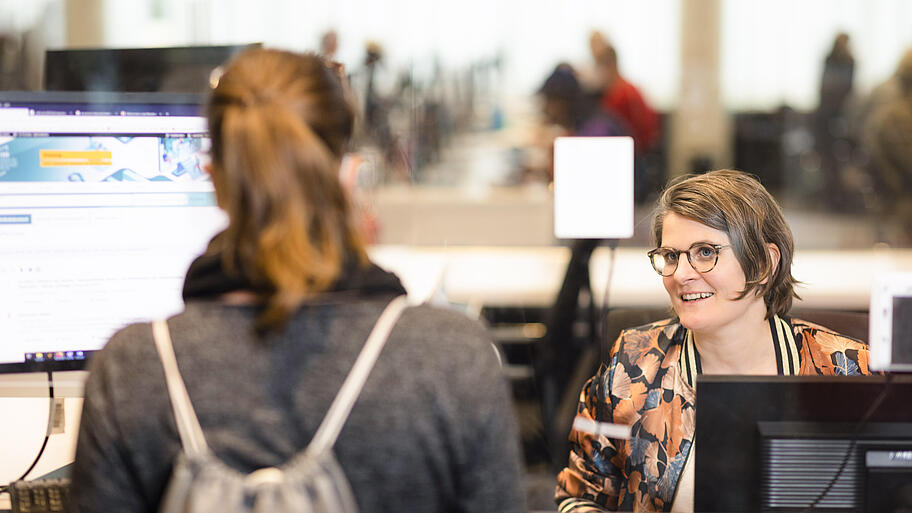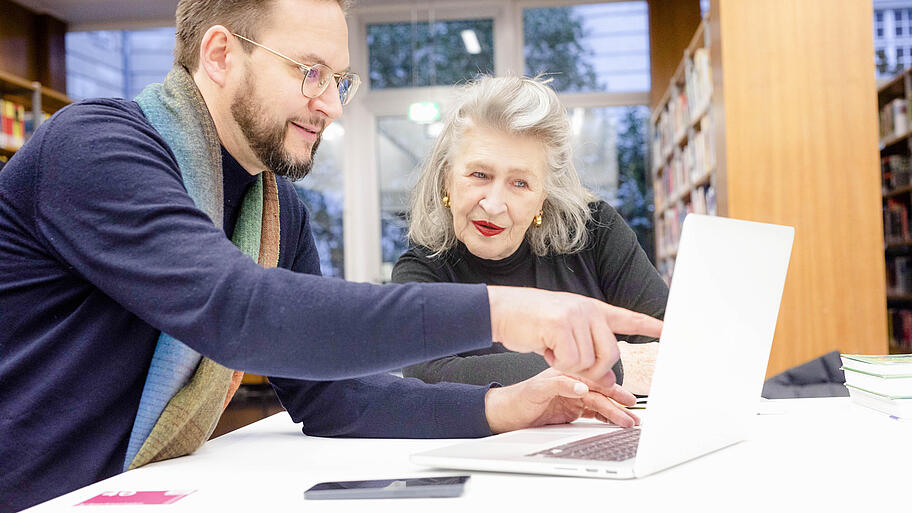 Media advice session
Can't download an e-book? Smartphone display remains blank? We answer all of your questions related to our digital offers, applications and mobile end devices, and will jointly look for a solution to the problem. Write us a short email, and we'll agree a date.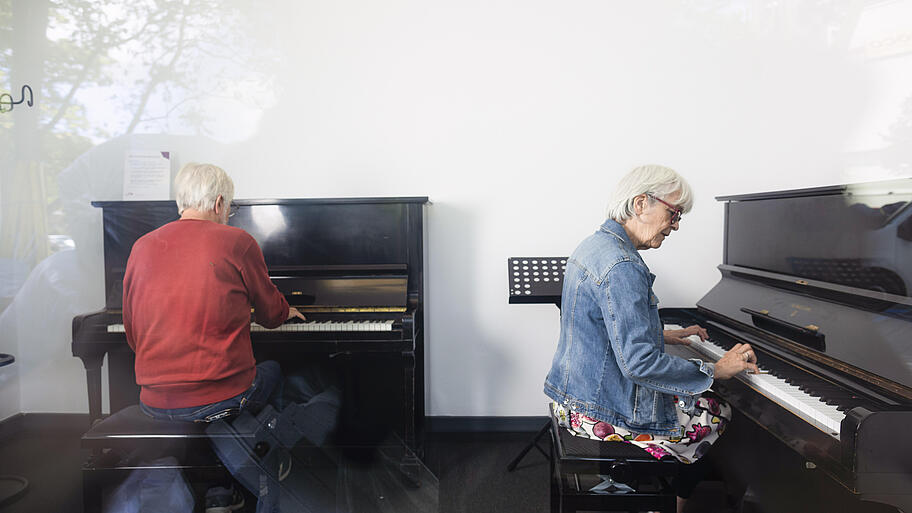 Piano room
Would you like to play the piano, but can't at home? Then you can play on a Bechstein or on a Steinway piano in our piano room at the AGB. See "make a booking" for more information.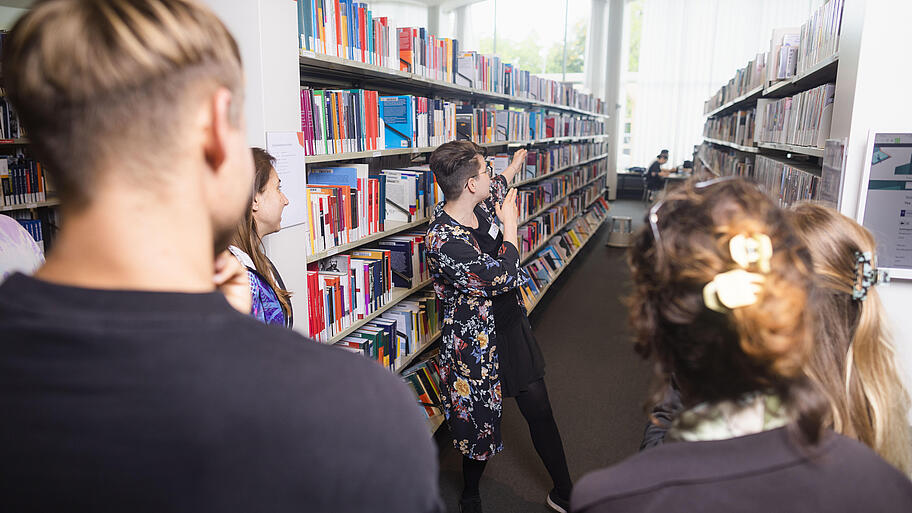 Guided tour of the library for interested groups
Are you interested in our library, its history or the building's architecture? Would you like a glimpse behind the scenes, or learn more about our offers and services in order to be able to make use of the full extent of their variety? Then why not take part in a guided library tour of one of our branches? You can ask us to focus on a particular subject or aspect, or also just learn lots of interesting facts about the ZLB in general. If you are interested in a tour, simply write us an email.
Our study and other workshops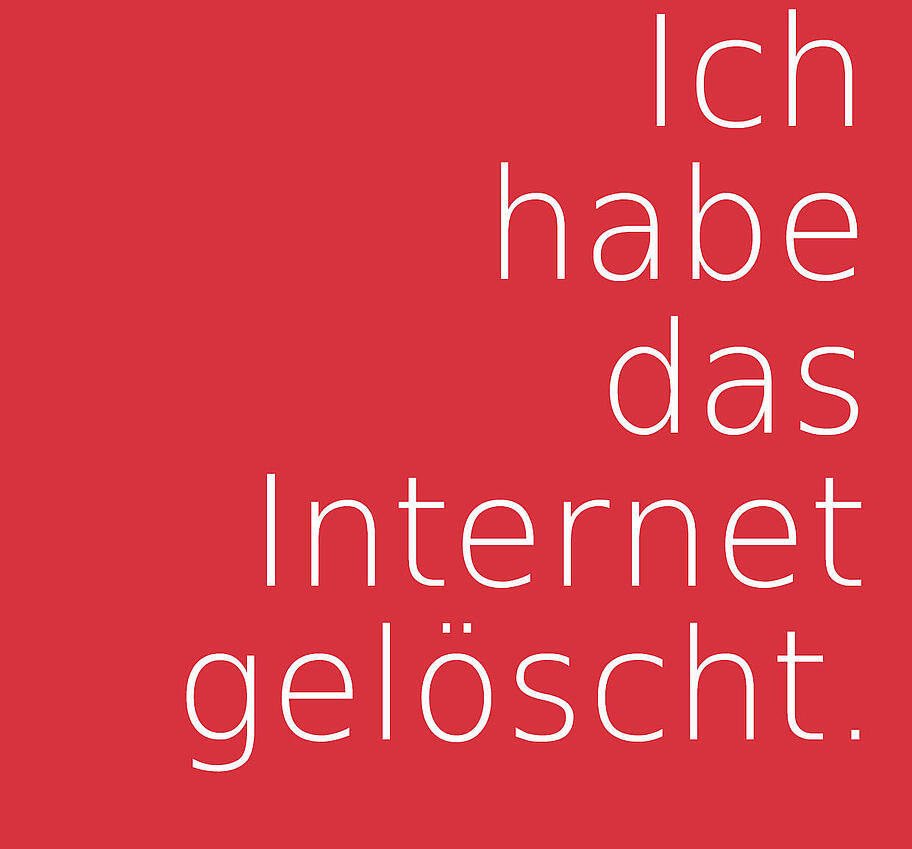 What is it? How do you do that? Why has that little light come on? If you have questions about your smartphone, tablet or a particular app, just pop into our digital café.
We meet up to talk about your devices, and to learn from each other.
Tips on how to protect yourself in the digital world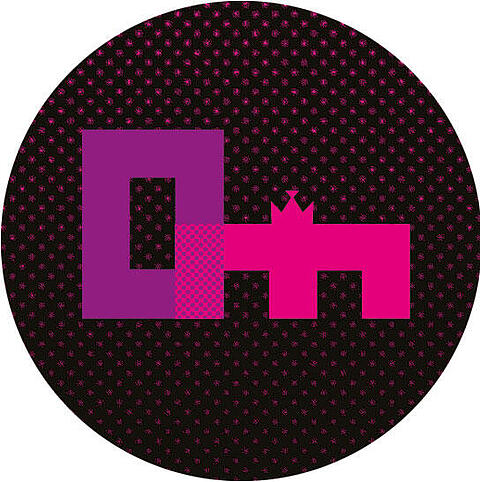 At our "Cryptoparties", people meet up to learn from each other how to better protect their digital privacy.
The aspects covered might include encrypted communication, preventing tracking when browsing the internet, or general computer and smartphone security settings.
Please bring your own digital devices with you to these meetings.