Films for everyone
Our collection of films
The ZLB Cinematheque is located in the public area of the America Memorial Library (AGB) in Kreuzberg. Over 30,000 DVDs, Blu-Rays and 4K UHDs are stored there in the freely accessible area, and available for borrowing.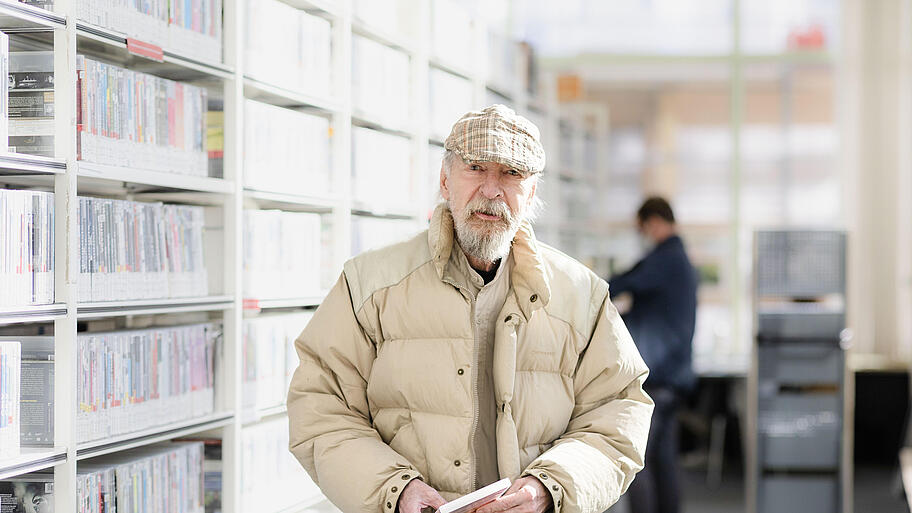 In addition, numerous further films can be conveniently ordered from the repository via the VÖBB catalogue. We can order you any of the 20,000 VHS video tapes, including some quite rare films, in our external repository ready for collection the next day.
At both ZLB branches, our various special collections include subject-specific factual and educational films.
We are constantly adding to our collection, which includes classics as well as the latest releases, by closely monitoring the international home media market and regular new acquisitions.
Visit our Letterboxd page for an overview of our latest acquisitions. If there is a film you believe should be in our collection, you are welcome to voice an acquisition request.
Main focuses of the collection
These are the genres our film collection is divided into. In addition, you will find films aimed specifically at a younger audience in the Children's and Youth Library.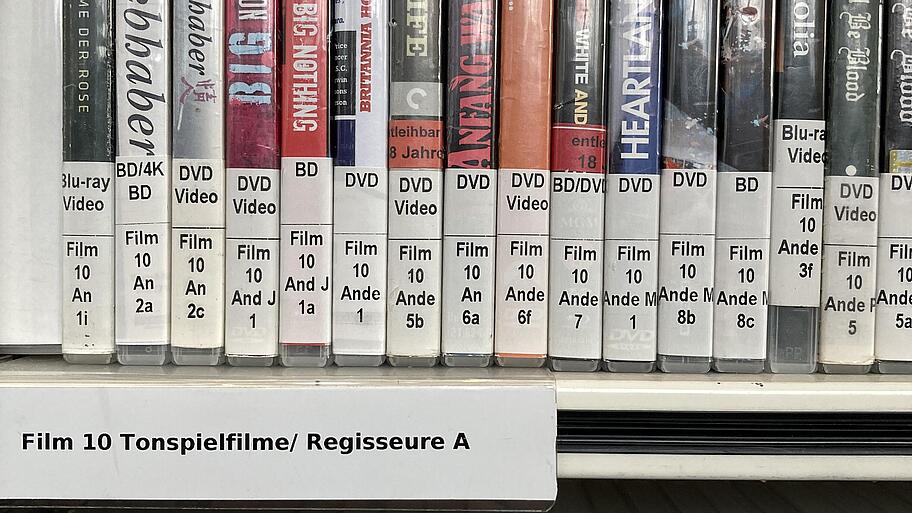 Every day is a film festival day, is our motto. At the AGB, you have a choice of the most exciting works from over 130 years of feature film history - from art house to classics, genre cinema and the latest blockbusters. We select the best versions: the original screen format, carefully restored versions, those with a high image and audio quality, and any audio comments and interesting additional material are important criteria in the selection process. Almost all films have English subtitles, at the very least.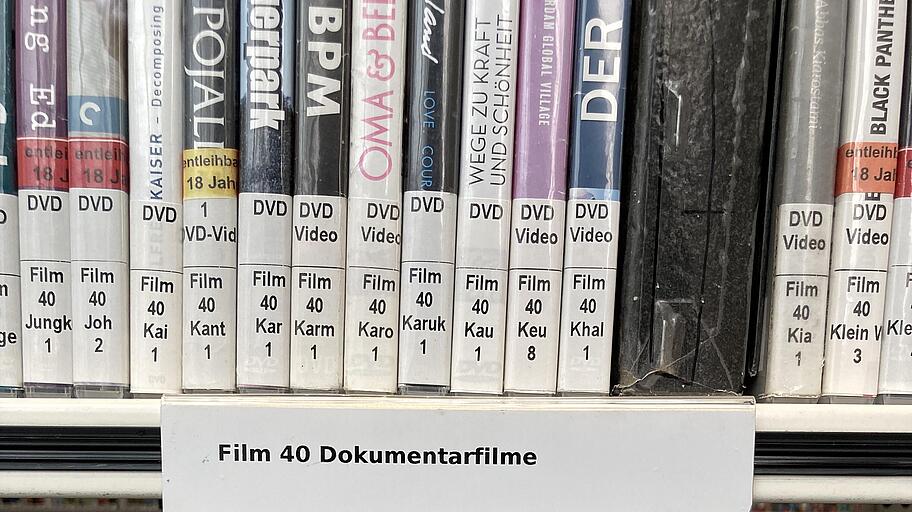 Our film collection also includes a very wide range of documentaries from all continents and eras, including Chinese productions by Wang Bing or Zhao Liang, essay films by Trinh T. Minh-ha and Harun Farocki, as well as examples of American "direct cinema" films.
With over 10,000 works on DVD and Blu-ray, the ZLB has one of the largest publicly accessible library collections of documentary films.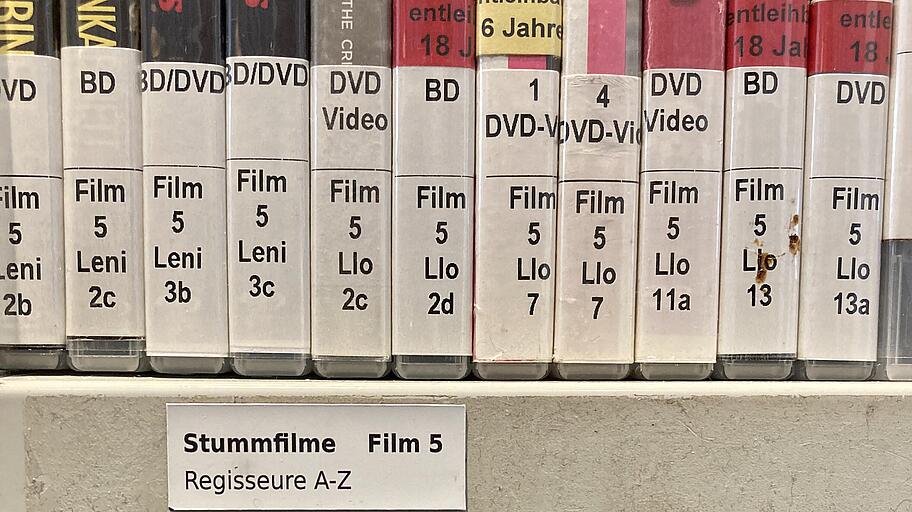 Our collection includes over 2,000 films from the silent movie era, as well as more recent films produced intentionally without dialogue. The restoration of old films from the silent movie era has renewed the interest in works from this period. Numerous films are currently being retrieved from the archives for release on DVD or Blu-ray, and carefully restored with the aid of the latest digital technologies. We make these versions available to everyone.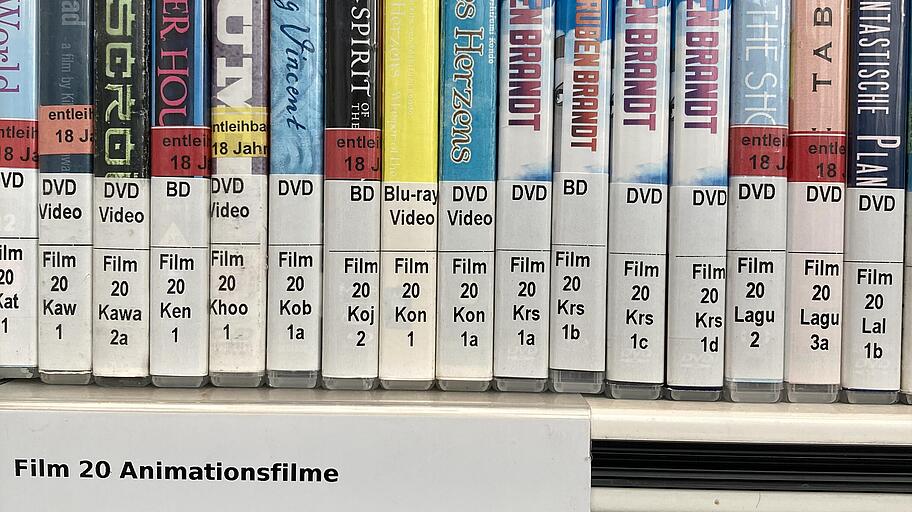 Cartoons and animated films from a wide range of different countries and film worlds are available from us on around 600 DVDs and Blu-rays. Over 1,000 animated films for adults showcase the entire spectrum of this fascinating art form.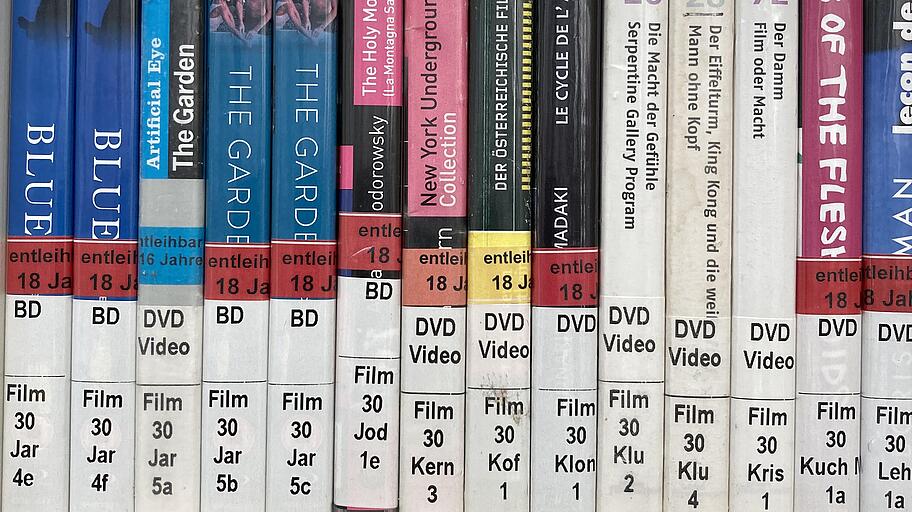 Are you interested in the diverse spectrum of avant-garde, experimental and underground films? We offer you a wide choice of films in these genres, for example by the Paris-based distributor Re:voir. In addition, we have over 200 rare video tapes in our collection, for example all videos released by Arthouse Inc., New York.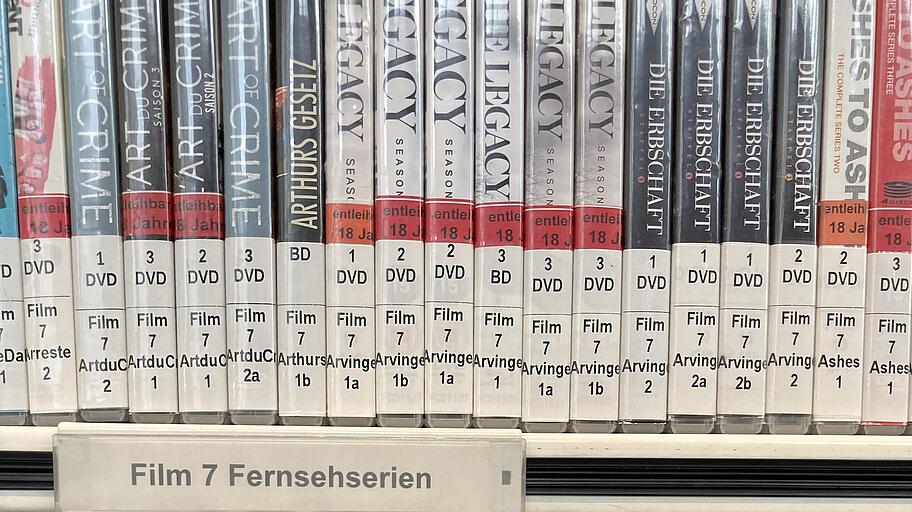 Whether classics such as "The Wire" or "The Sopranos", new insider tips or re-released TV rarities: we own a wide repertoire of German and international TV and streaming service series on DVD and Blu-ray.
Stage, opera, dance, theatre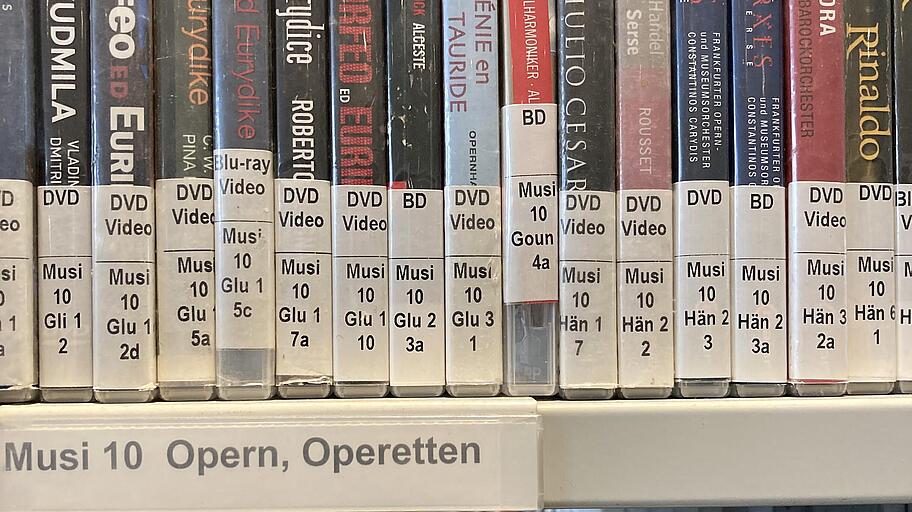 With over 3,000 live performance recordings, we present an exciting cross section of the international opera, musical and theatre scene, including various interpretations of all of William Shakespeare's 37 plays. Classic and modern dance films, ballet performances, and several hundred recordings of live cabaret, as well as jazz and rock, performances complete our collection.
Factual and educational films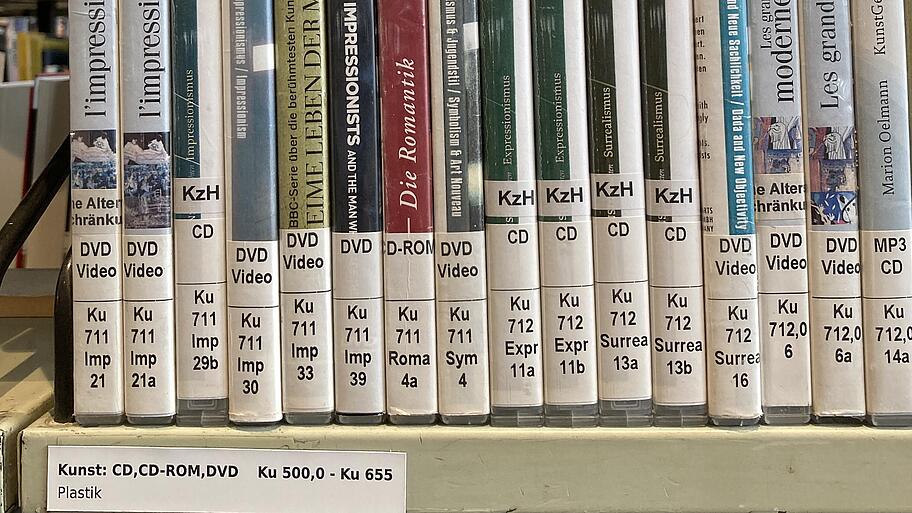 Besides the documentaries in the Cinematheque, the ZLB also has an extensive collection of factual, educational and utility films as well as special reports that cover a wide spectrum of subjects.
These factual films have been allocated to the respective subject area, and can be found at the end of the various subject-specific collections at both ZLB branches.