Foreign language collections
Are you interested in foreign languages? Discover foreign language literature at our library in Berlin, and countless language courses.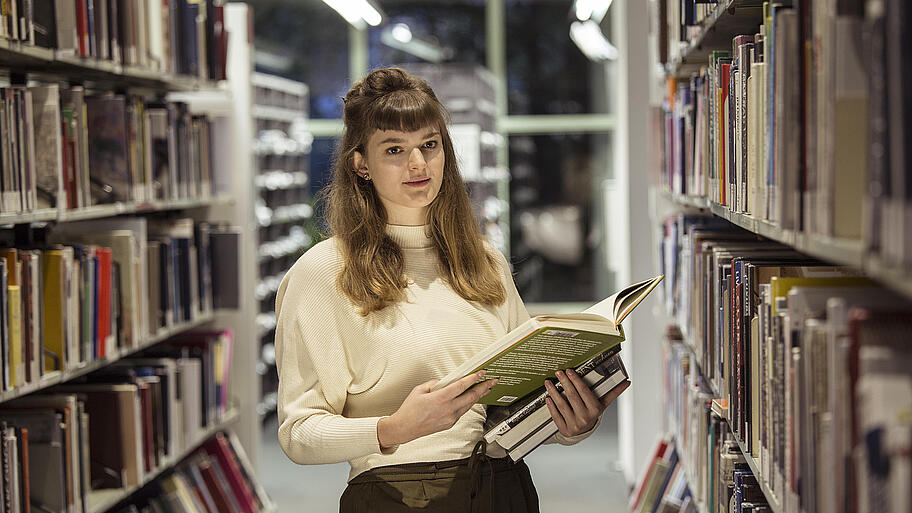 One city. Many voices.
Babylon? Berlin!
Foreign languages are part of our everyday lives. Choose a language course that meets your needs from the over 80 languages on offer, or read your favourite literature in the language it was written in, either because you are looking for something to read in your native language, or because you just love a particular language, or simply because you want to improve your language skills.
Whatever the reason, we offer you classics as well as the latest publications in Arabic, English, French, Italian, Kurdish, Persian, Polish, Portuguese, Russian, Spanish and Turkish.
Over 45,000 media items are just waiting to be discovered by you.
Bis bald! See you soon! A bientôt! A presto! Hasta pronto! Até à vista! Do zobaczenia! Görüşürüz! Demek nêzik te bibinîm! до скорого! الى اللقاء! تا بعد!
...at the ZLB's America Memorial Library!